Ghouls Ghouls Ghouls
Ghouls Magazine presents the Ghouls Ghouls Ghouls Podcast! We are badass babes that have something to say on the gory genre! Looking at horror films, literature and more through the female perspective. Hosted by Assistant Editor, Rebecca McCallum, and Editor-in-Chief, Zoë Rose Smith, as they are joined by a different guest each month whom bring their unique and individual perspective to the horror work of choice.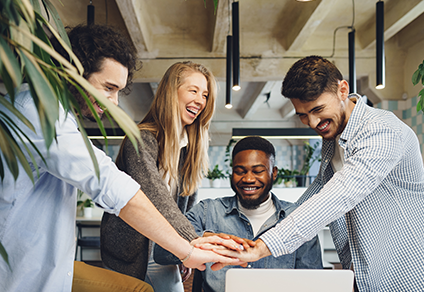 Your Title
This is the description area. You can write an introduction or add anything you want to tell your audience. This can help potential listeners better understand and become interested in your podcast. Think about what will motivate them to hit the play button. What is your podcast about? What makes it unique? This is your chance to introduce your podcast and grab their attention.